In Sushiber you will find 3 different areas, the first one with low tables, quiet atmosphere and relaxed music. Within this, we can enjoy an area with tables for small groups and another with larger tables for larger groups to enjoy the company with the best sushi and a good wine. &Nbsp;
In our Sushi Bar, you will sit in front of a professional sushiman and see how the best sushi is prepared and appreciate the Japanese way of working, the first raw material as well as being able to choose the ingredients of your makis ... A totally different experience recommended, where you will feel the essence Sushiber.
Finally, our cozy terrace in the center where we find a more relaxed environment with high and low tables so you can choose the one you like best with the best company.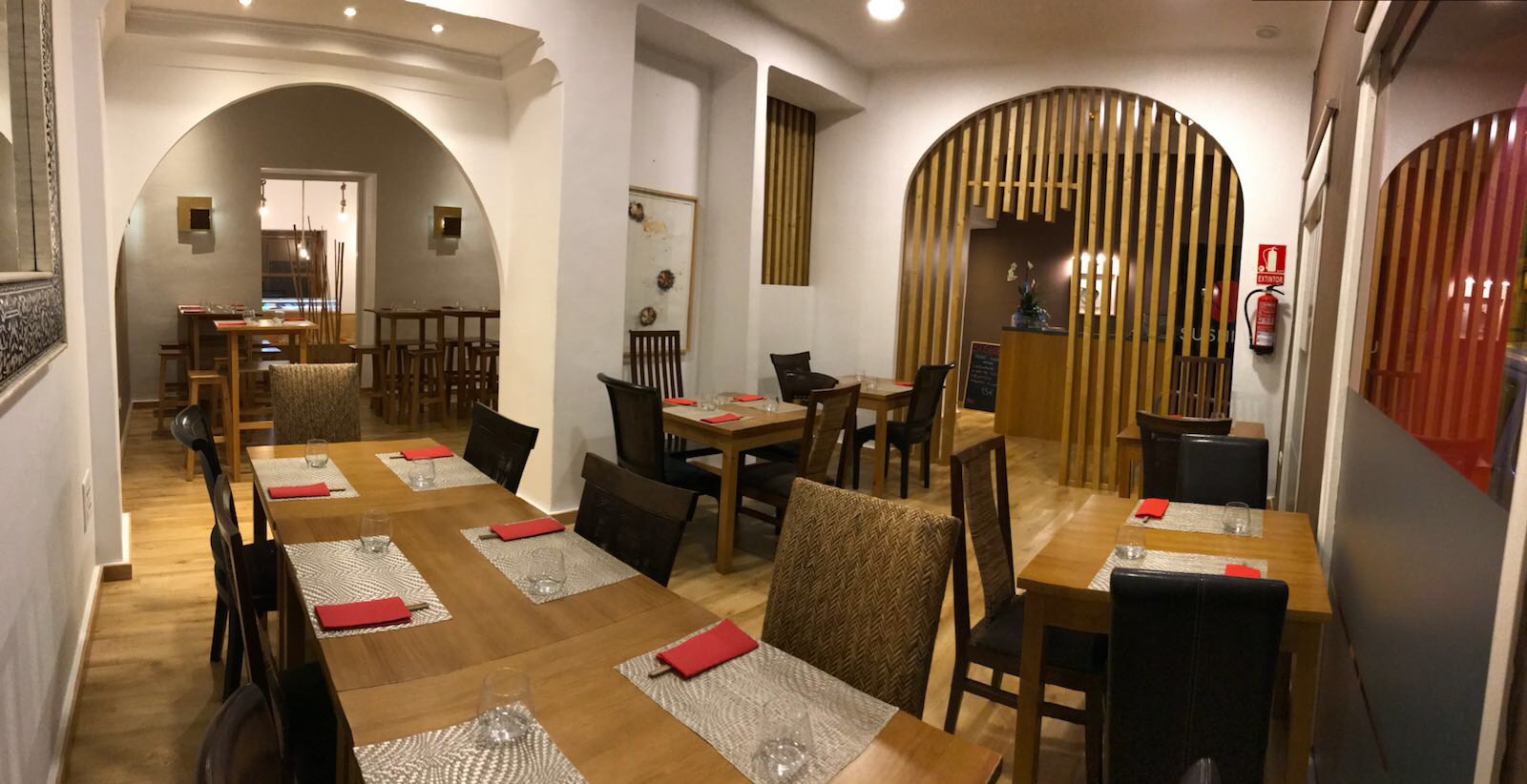 Low Tables Area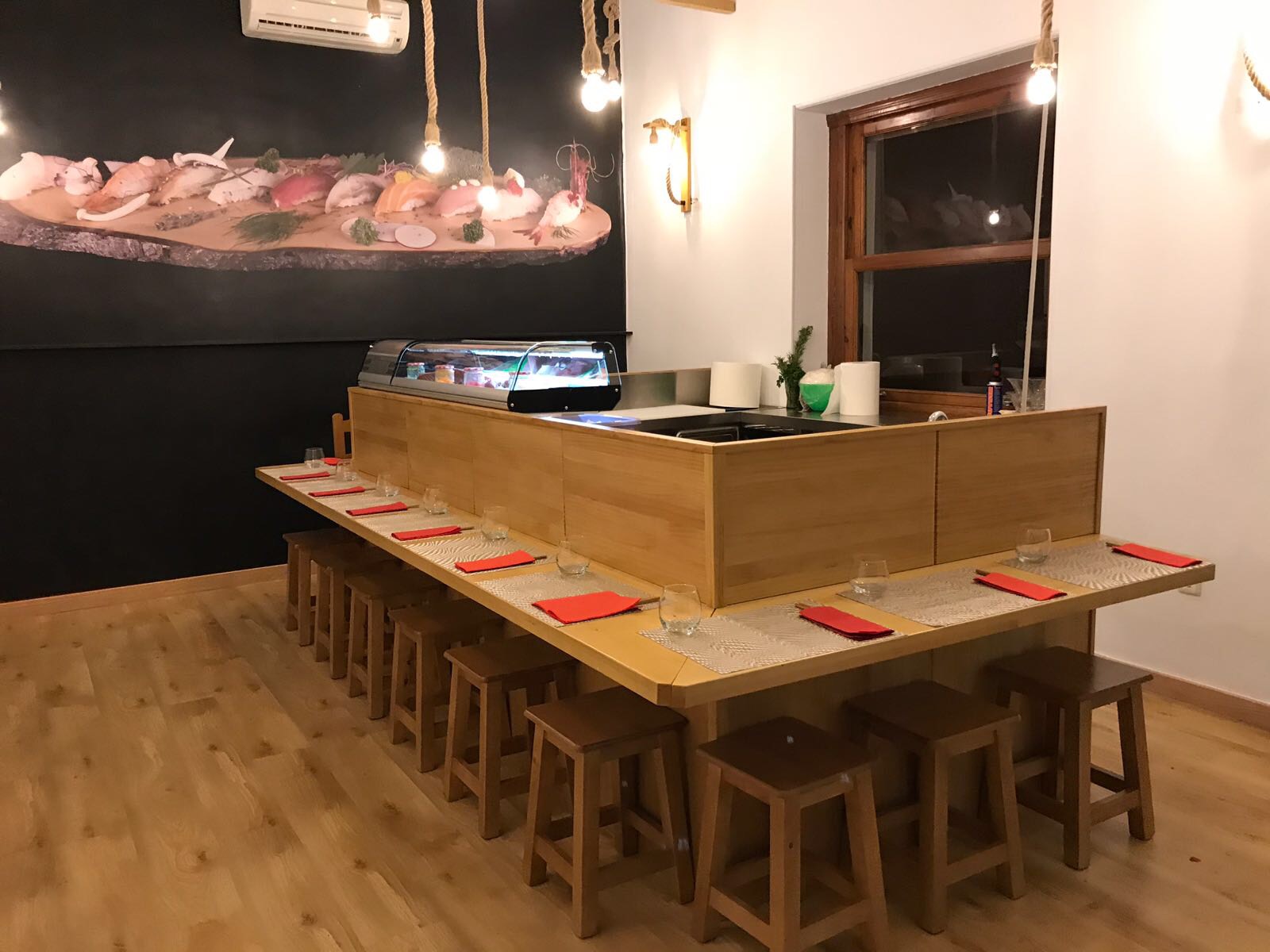 Barra Area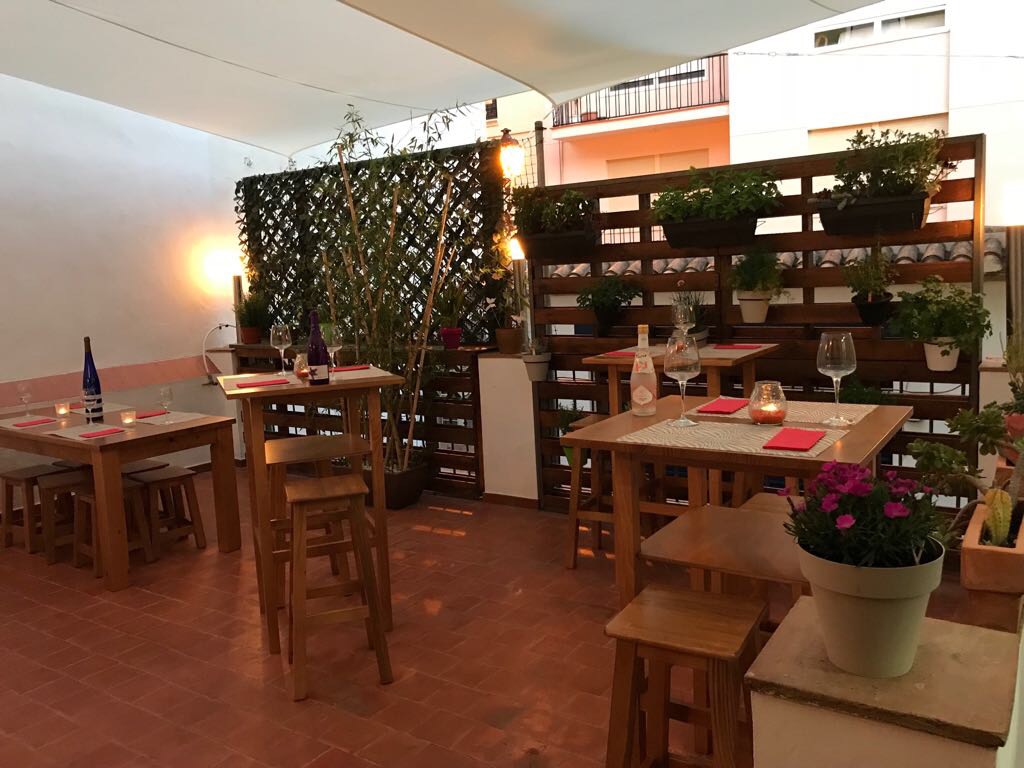 Terrace Area