Orders are not available right now, please come back another time to place your order.
Thank you.
Orders outside of Dénia, La Xara or Ondara must be made by phone or via WhatsApp at 647 617 878 ​​before 19:00 on the same day that the order is desired.
IF YOU FIND ANY INGREDIENTS YOU DON'T LIKE, WE CAN MODIFY IT IF YOU NOTIFY IT.
Allergies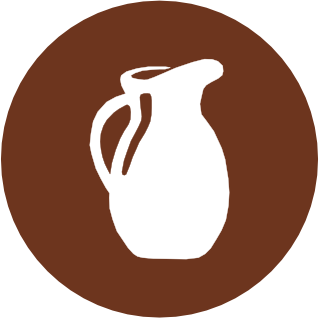 Dairy products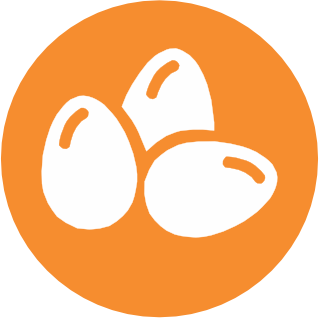 Eggs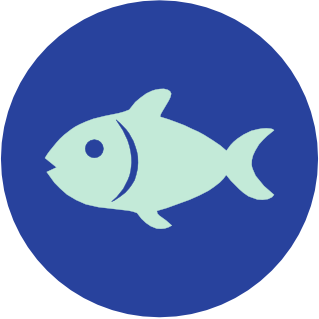 Fish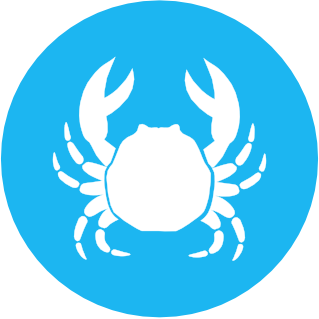 Crustaceans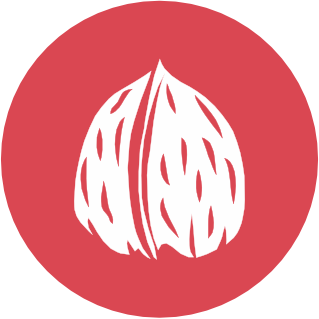 Nuts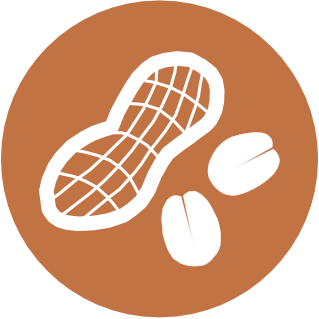 Peanut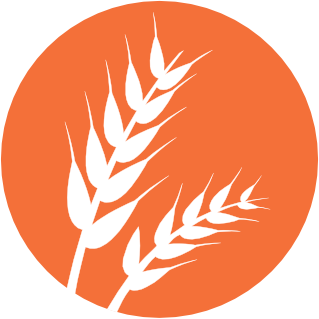 Gluten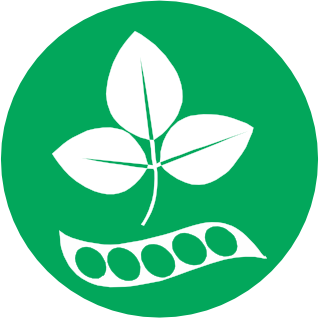 Soy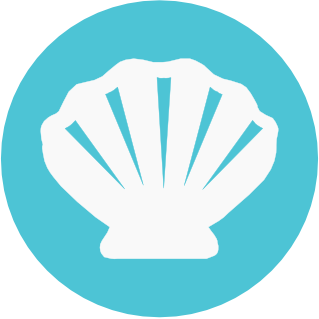 Molluscs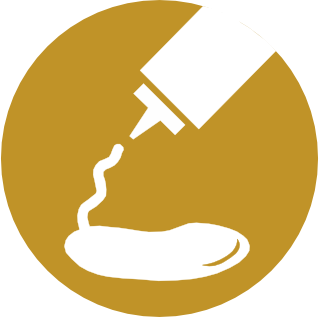 Mustard
Celery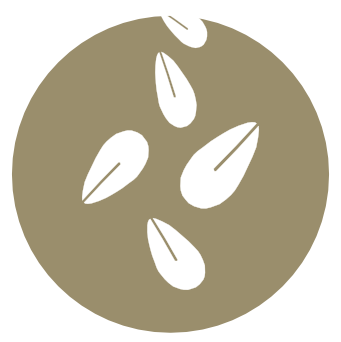 Sesame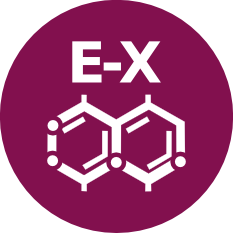 Sulfur and sulfites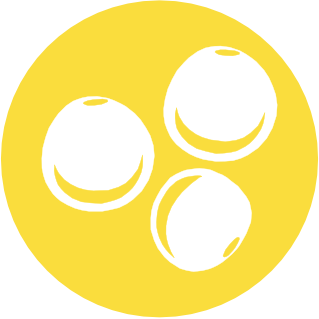 Lupins
Featured Products
Philadelphia Sake 6pz

Futomaki with salmon, avocado and battered cream cheese.

Price: 11.00 €

MIX 4X4 DELUXE 16pz

Assorted sushi with 4 varieties of uramaki: 4pz ASIAN roll + 4pz Unagi roll + 4pz California roll + 4pz Maguro avocado. RECOMMENDED to try different flavors for 1 or 2 people.

Price: 25.00 €

Sushiber Salmon 8pz

Avocado and cream cheese hosomaki, topped with salmon tartare with teriyaki sauce. The sushi roll of the house since our beginnings.

Price: 14.00 €

Chicken Noodles

Japanese noodles stir-fried in a wok with chicken and vegetables.

Price: 8.00 €

Acevichado roll 8pz

Uramaki of shrimp tempura, avocado, covered with tuna marinated in house tiger's milk, an explosion of Nikkei flavors !! RECOMMENDED 100%

Price: 15.00 €
Your order
Start placing your order!

Subtotal

0.00 €

Total

0.00 €
Do you have a discount? Apply it
Make an order
Allergies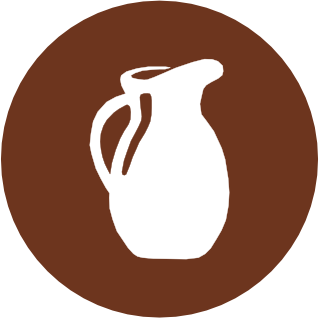 Dairy products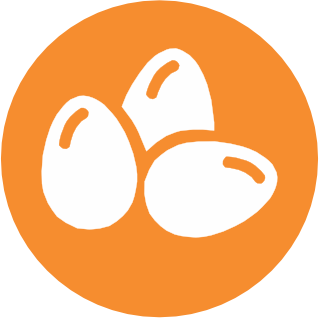 Eggs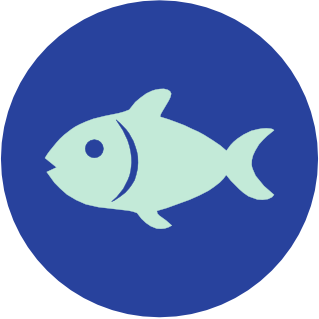 Fish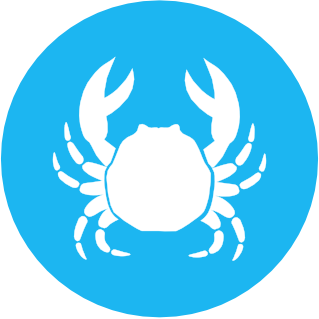 Crustaceans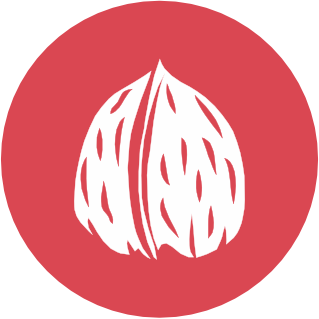 Nuts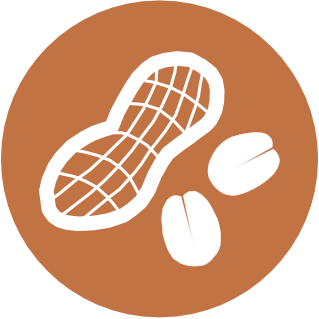 Peanut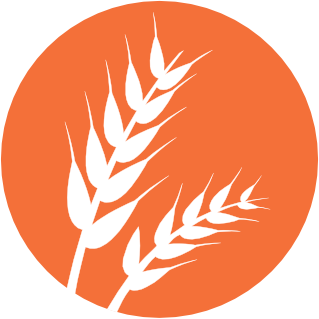 Gluten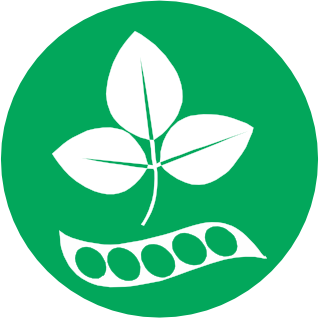 Soy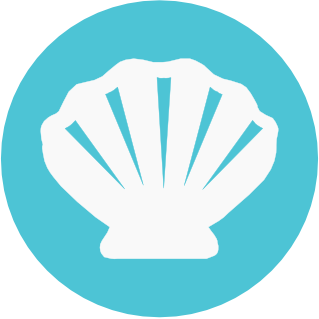 Molluscs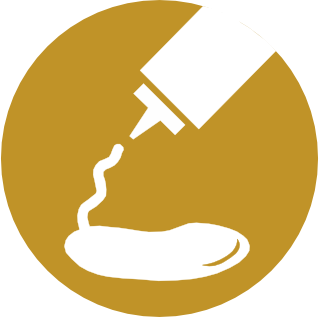 Mustard
Celery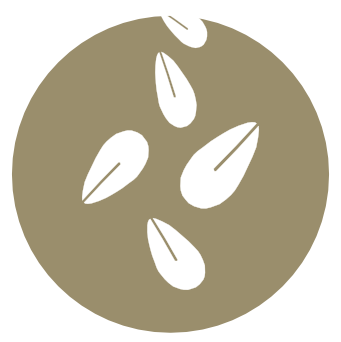 Sesame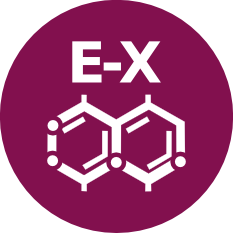 Sulfur and sulfites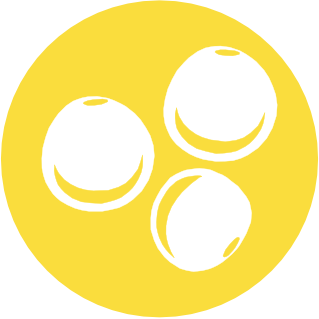 Lupins